We love FREE Printables and we know you do too! Here is a gorgeous FREE Printable Digital Download Stationary Page that you can download for your own personal use.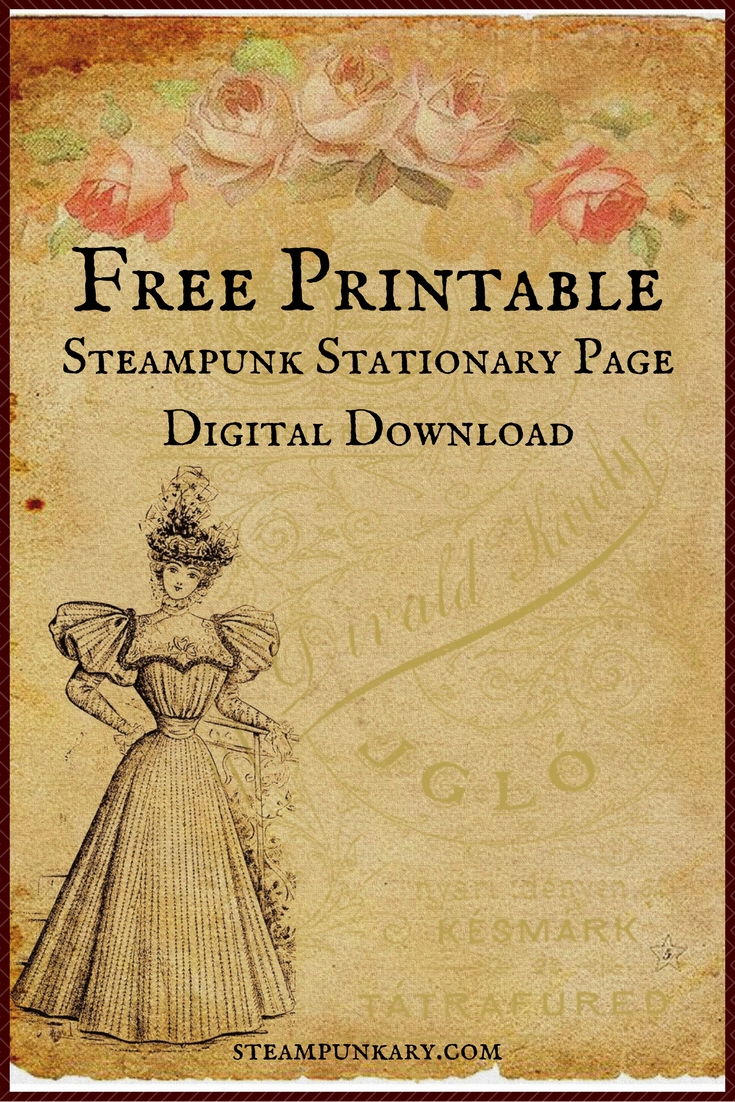 Sign up for our Steampunkary newsletter to download your copy of this FREE Printable Steampunk Stationary Page. After signing up, you will receive an email giving you access to your free download.
The stationary is available as print in jpg format.
Printing Instructions:
Click on the download button below to sign up for our newsletter and to receive access to the free download link.
Click on the jpg file to open it in your browser. You can choose to save the jpg file to your computer's hard drive or you can print the sign right away.
Select Print
Choose your paper type and quantity.
Select Print
Sign up for the Steampunkary newsletter and receive your copy of this Free Printable Steampunk Stationary Page now!

This free printable is free for personal use only. You may not use this image for commercial purposes. Thank you!
(Visited 22,124 times, 3 visits today)