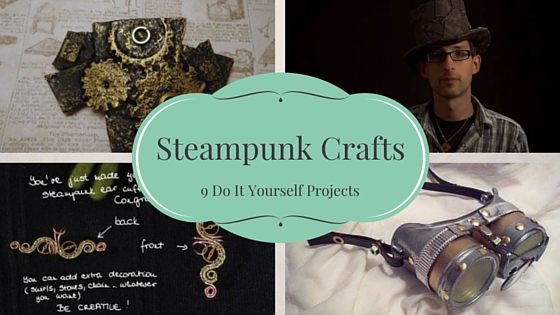 Steampunk refers to a subgenre of science fiction works that combine elements of the Victorian era or the American Wild West. Fantasy themes usually contain post-apocalyptic or historical settings and futuristic inventions that are powered by the use of steam. The Steampunk theme has gained popularity and has also become a popular style of fashion, jewelry, home decor, and art. Making your own Steampunk crafts is a great way to be creative, as the possibilities are endless.
Here we take a look at some do-it-yourself Steampunk craft projects that will let you get in on the fun. Please note that some of the crafts listed require using cements and glues in a well ventilated area, the use of flame, or spray paint. For these reasons, these should be attempted only by older teens or adults, or under strict adult supervision.
From the top hat and goggles, to fun jewelry accessories, to ideas for the home, these crafts are a great way to get started on your Steampunk crafting adventure.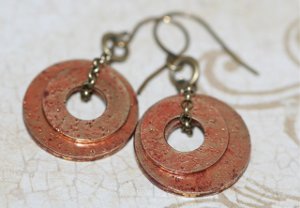 The DIY step-by-step tutorial for these great Steampunk earrings can be found in the mixed media category and are simple to make using brass washers, a hammer, earring wires, jump rings, and a couple of craft pastes and glazes.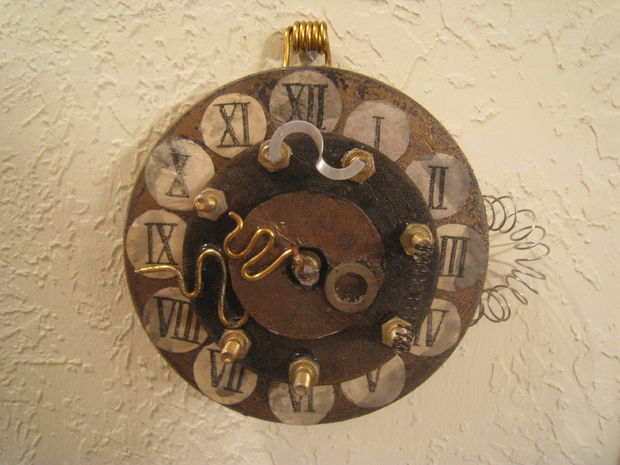 If you like the idea of using a Steampunk theme for home decor, this do-it-yourself craft project provides you with both pictures and detailed instructions on making a fun, yet practical wall clock to display in your home.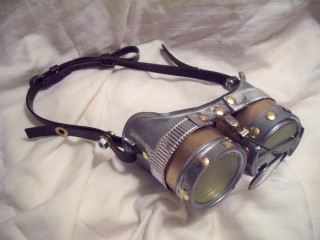 One of the most recognizable Steampunk fashion accessories are the metallic goggles which you can make out of common household items and dollar store finds by following this detailed tutorial, complete with step-by-step photos of the process.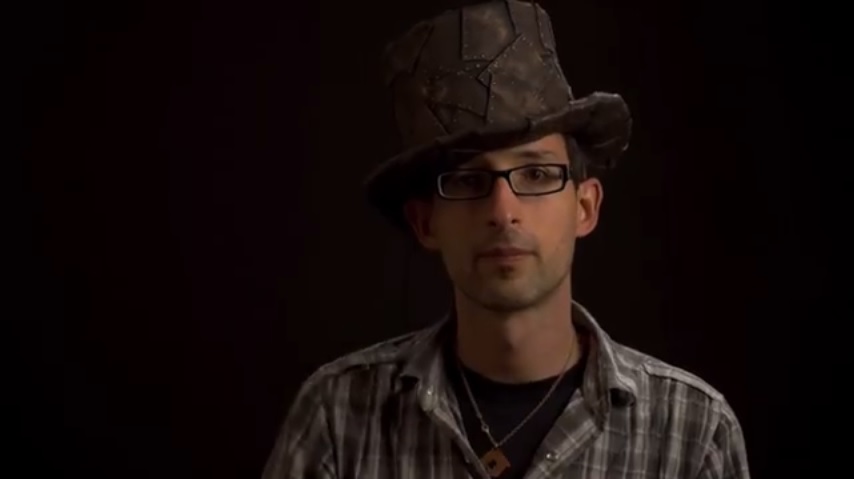 This is a great video tutorial to make a great Steampunk top hat from foam which you can place your goggles on, and includes a link to click on for the pattern.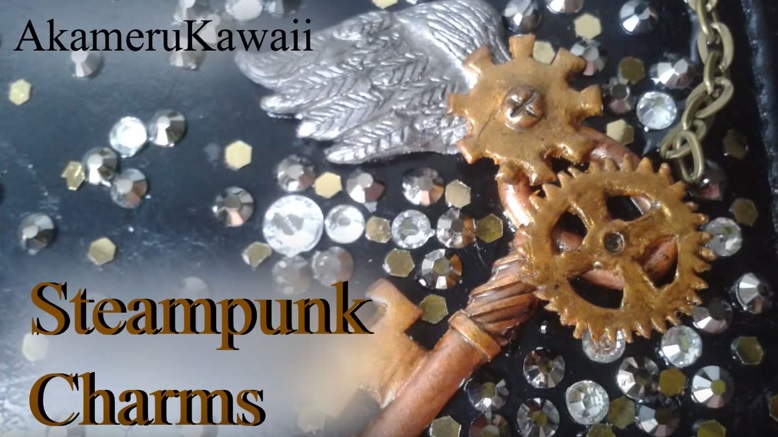 A detailed video tutorial that takes you through the entire process of creating cool Steampunk charms out of Polymer clay to wear on necklaces or bracelets.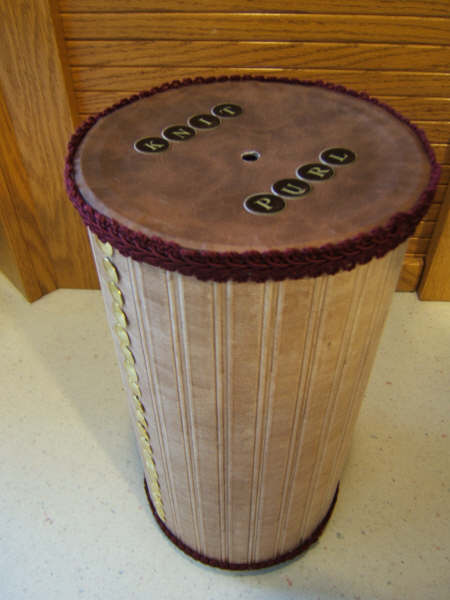 This great craft project uses basic crafting supplies and an oatmeal container to create a beautiful way to add a touch of Steampunk to your home decor, while at the same time making the perfect place to store yarn for those who love crafts such as knitting and crochet.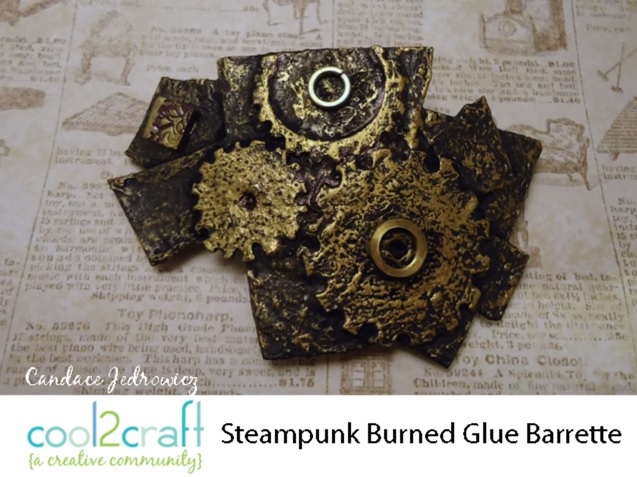 Make a fashionable Steampunk barrette using layers of brown paper grocery bags, tacky glue, a candle flame, and some rub and buff.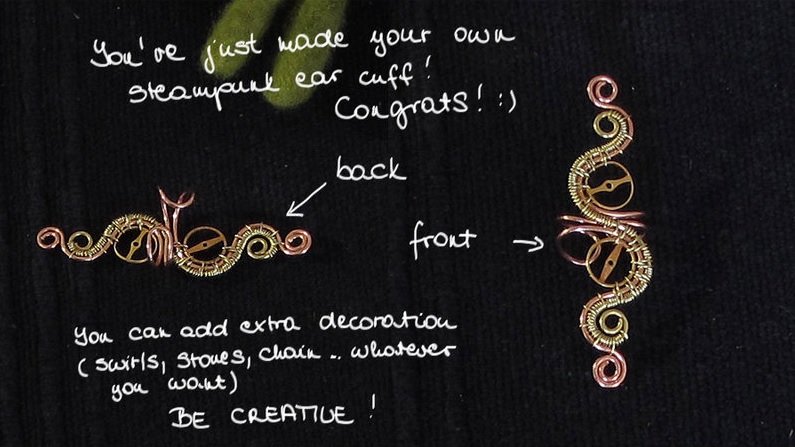 For those who know basic wire jewelry wrapping techniques, this is a fun project to make for yourself or anyone else you know who is into the Steampunk subculture.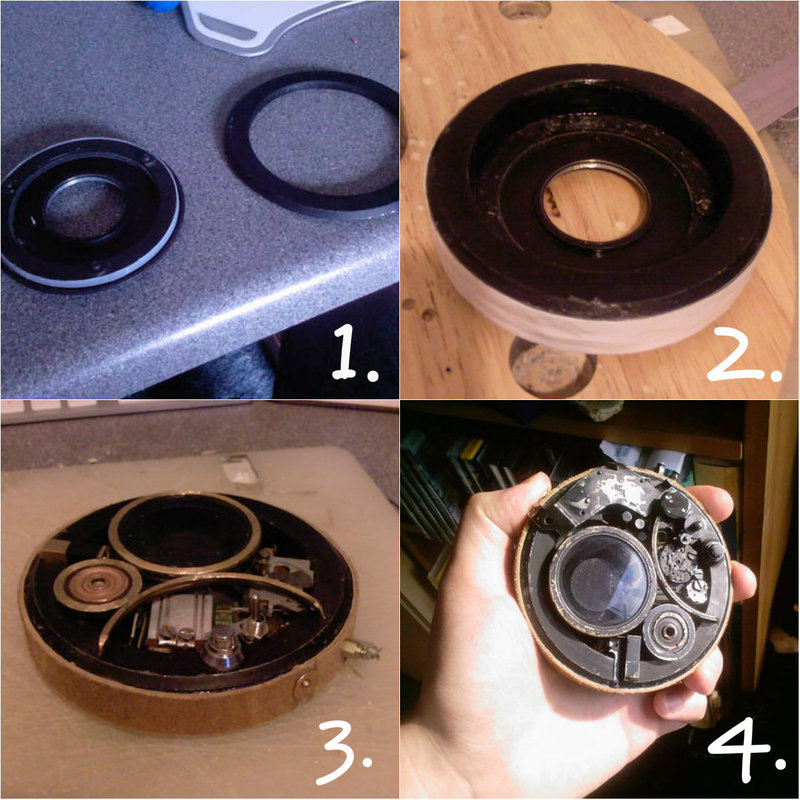 Every Steampunk fan needs a time-traveling device, so why not make your own with this easy do it yourself craft project?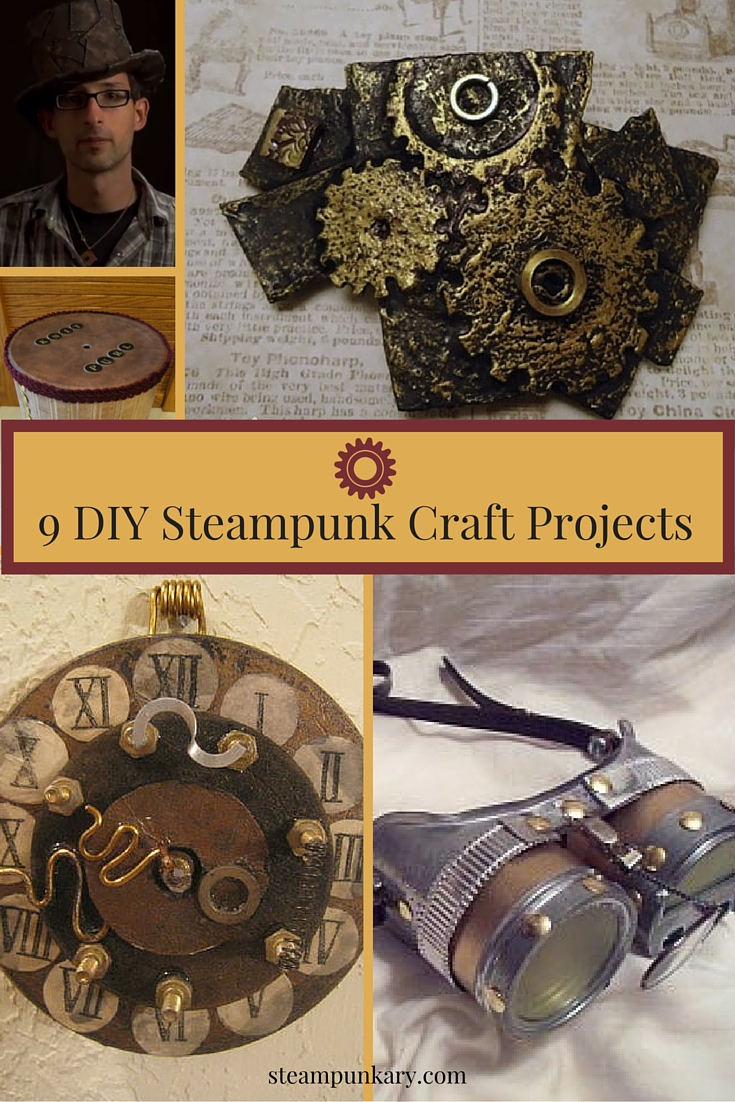 (Visited 55,147 times, 3 visits today)