When I was a child, The Wild Wild West was one of my favorite shows. I loved the antics, costumes, and diversions of Artemus Gordon, and the James Bond like behavior of James West. The series combined the western theme with science fiction, a true steampunk genre, and did so delightfully. I watched The Wild Wild West and reruns of the show for years. These DVD sets of the four seasons of the show are very well done, and bring back lots of great villains that West and Gordon had to face.
The Wild Wild West – The Complete First Season

The first season of The Wild Wild West follows the adventures of James West (Robert Conrad) and his sidekick Artemus Gordon comes as an unlikely pair of Secret Service Agents who work to protect President Ulysses S. Grant and investigate federal crimes in the old west. The 7-disc set is packed with 28 digitally remastered episodes, rare footage, audio commentaries and a special introduction to each episode from Robert Conrad.
The Wild Wild West – The Complete Second Season

The second season of The Wild Wild West looks terrific in its DVD presentation with nice, bold colors. We get all 28 episodes of the second season included in this set. With guest stars such as Victor Buno, Richard Pryor (both in the first episode "Night of the Eccentrics"), Peter Lawford, Sammy Davis, Jr. and William Windom among many others. As with the previous set the season in housed in a cardboard box with discs 1-6 facing each other in slimline DVD holders. The 7th disc is in its own holder.
The third season of The Wild Wild West rode into town with some changes–the look of the show was spruced up a bit with new wardrobe designs for Robert Conrad's character. Although this season has less of the fantasy/science fiction elements that were a highlight of seasons one, two and we only get one episode with Dr. Loveless, it was still a stellar season with top notch writing and direction. We had some memorable guest stars including Michael Dunn (Dr. Loveless), Robert Duvall and Nick Adams.
At one uncharacteristically poignant point during The Wild Wild West's final season, secret service agent James West raises a glass to toast "absent friends." That would be Artemis Gordon, West's resourceful sidekick and a master of disguise and the odd "diversion." Ross Martin, who portrayed Gordon, had suffered a heart attack and was missing in action for several episodes, so missed that it took several actors to fill his shoes: Charles Aidman as Jeremy Pike, William Scharlett (who early in the season portrays a villain in the episode, "The Night of the Gruesome Games") as Frank Harper, Pat Paulson, the hangdog mock-Presidential candidate on The Smothers Brothers Comedy Hour, as the seemingly milquetoast Bosley Cranston in "The Night of the Camera," and Alan "The Skipper" Hale, Jr. as chemist Ned Brown in "The Night of the Sabatini Death," (which also features Jim Backus and contains a cute Gilligan's Island in-joke at episode's end). With or without Martin, this was a wild, wild season that offers genre-bending kicks in episodes that evoke James Bondian espionage, Jules Verne fantasy, bizarre Avengers-style villainy, and even "The Phantom of the Opera."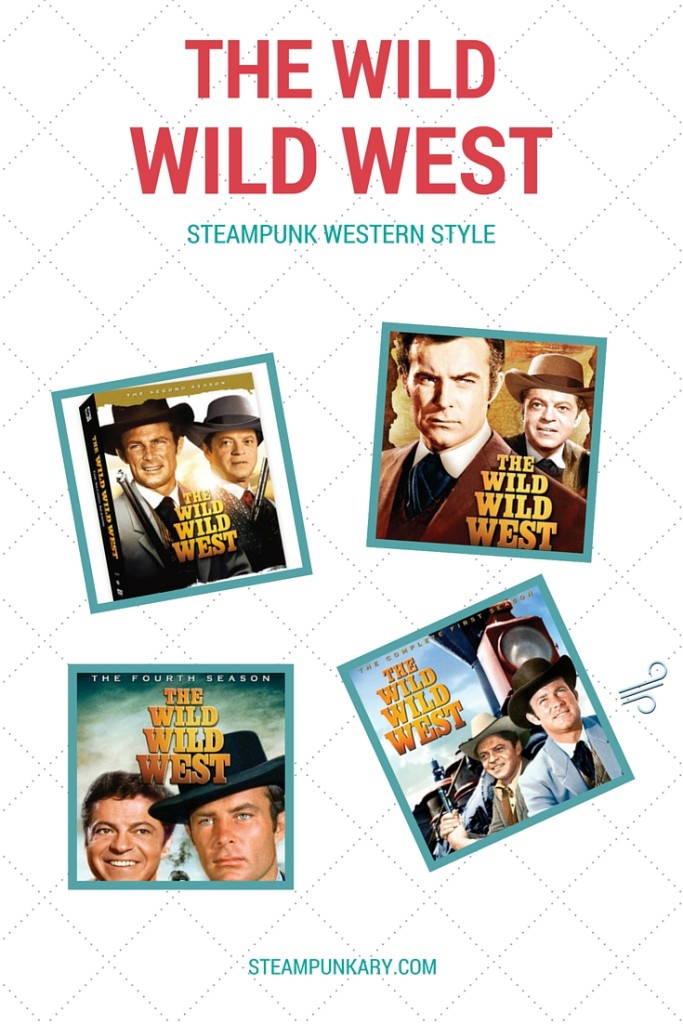 (Visited 1,325 times, 1 visits today)