It's crazy how fast the summer goes. In some parts of the country, schools are already back in session in the beginning of August, while others still don't start until after Labor Day. Whenever your school starts this fall, you may want to make your mark by hauling your books and homework in less-than-traditional Steampunk backpacks. To that end, we have searched for some super cool Steampunk backpacks for students and have found them in a range of prices. Whether you only want a Steampunk-printed bag or a full-fledged leather backpack, you can find it on this page. Remember to allow time for shipping so you have your new backpack or bag before school begins.
Steampunk & Gothic Backpacks
Amazon has a limited selection of true Steampunk backpacks, but we have listed all we could find here. Some of these are a bit more Gothic than Steampunk, but still a lot of fun. We included the Batman bag because well, Batman. If you aren't familiar with PU leather, it is a high-quality faux leather that keeps the price down on leather goods. However, in the next section, you can find lots of real leather vintage style back packs.
Punk Wing Leather Backpack
Steampunk Clocks Travel School Backpack
Banned Waverley Alternative Bat Wing Backpack
steel master Punk PU Leather Backpack
Banned Apparel Jamie Faux Leather Backpack
steel master Steampunk Backpack
JSTEL Kids Backpack Steampunk Gears
Vintage and Leather Backpacks for Laptops
Most students these days carry tablets or laptops to class, especially once they get to college. All of these vintage-style backpacks have room to put your laptop inside along with a few books. These are especially nice because they are gender-neutral and can be used for travel as well as school. Great for a weekend with friends or going home to visit parents. No room for a laundry bag though, you will have to bring that separately. Some of these bags are leather and others are a combination of leather and canvas. A few come in more than one color.
15.5" Leather Backpack
Vaschy Leather Laptop Backpack
PU Leather Backpack School Bag
20″ Genuine Leather Retro Rucksack
Canvas Vintage Backpack
Vintage Canvas Leather Laptop Backpack
Unisex Vintage PU Leather Backpack
Rawlings Heritage Collection Leather Backpack
Handcrafted Real Leather Vintage Backpack
Leather Backpack Drawstring
Waxed Canvas Laptop Backpack
18″ Leather Backpack
Retro Canvas Leather Backpack
Vintage PU Leather Backpack
Vintage Real Cowhide Leather Laptop Backpack
Steampunk and Leather Backpacks for Men and Women
Etsy offers a few more Steampunk backpacks and a whole lot of cool leather bags. These are in varying sizes and have multi-functional use. Check sizing when clicking through to the product pages for your personal use. We've included some travel-intended leather bags here. Remember that on Etsy, sellers often only list one item, and then relist when sold. So if the exact bag isn't listed when you get to the page, contact the seller to see if they have or can make more.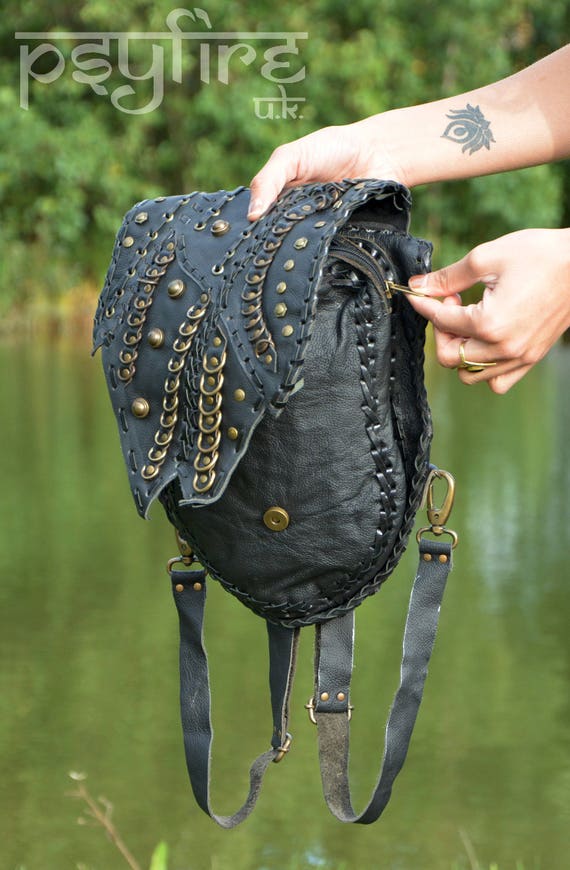 Steampunk Leather Bag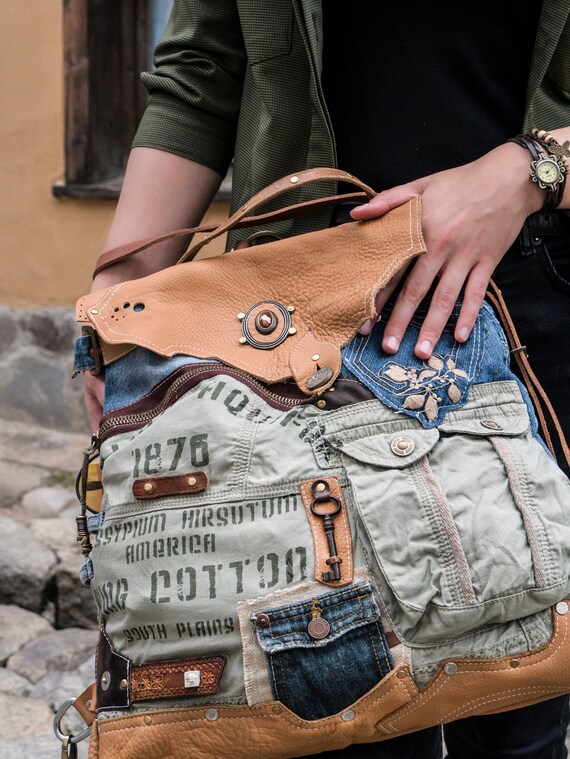 Rustic Denim Backpack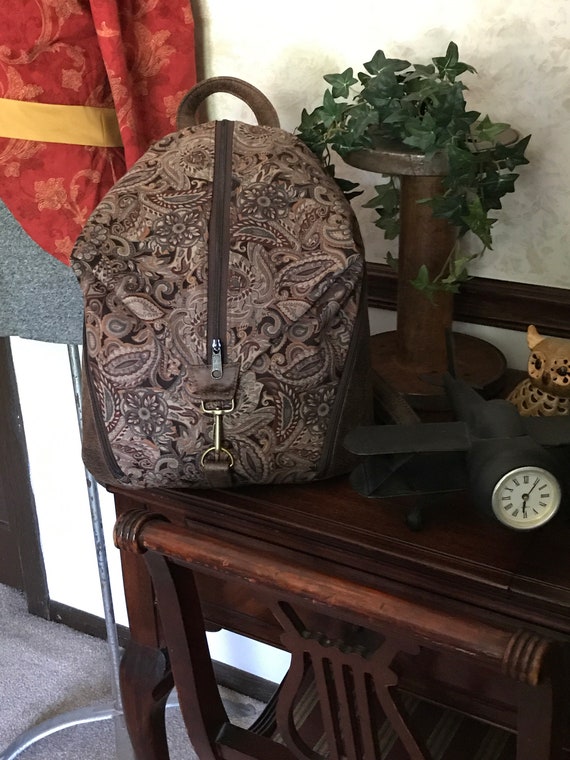 Denver Backpack "Old World" look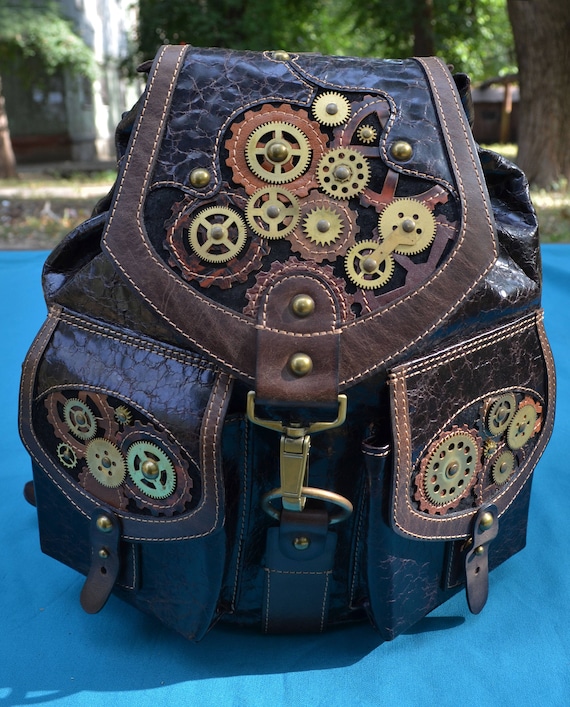 Leather Steampunk Backpack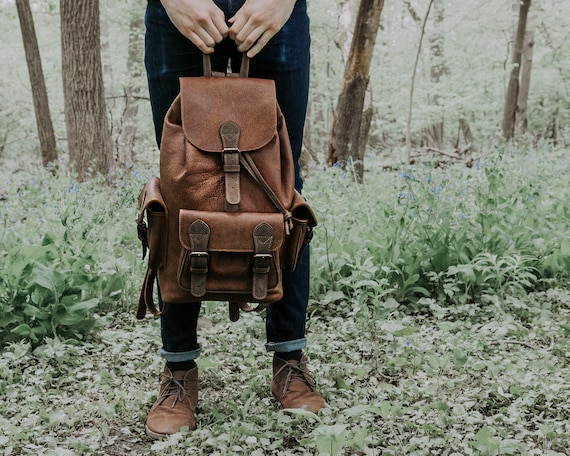 Backpack Leather Travel Bag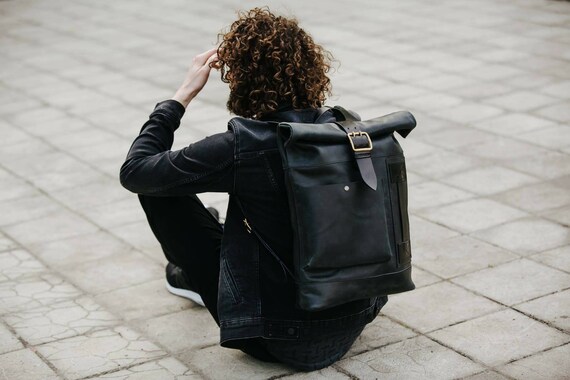 Roll top backpack Black leather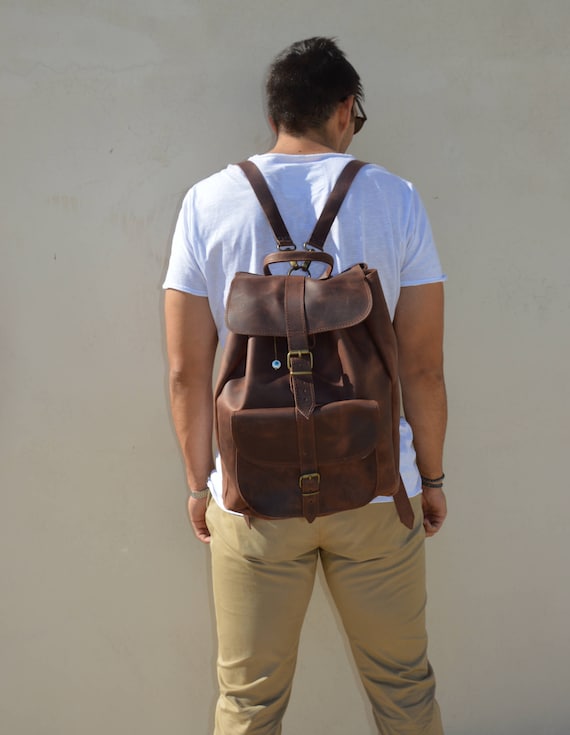 Professional Backpack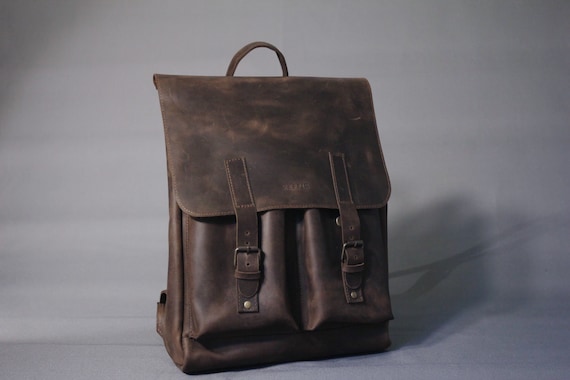 Leather backpack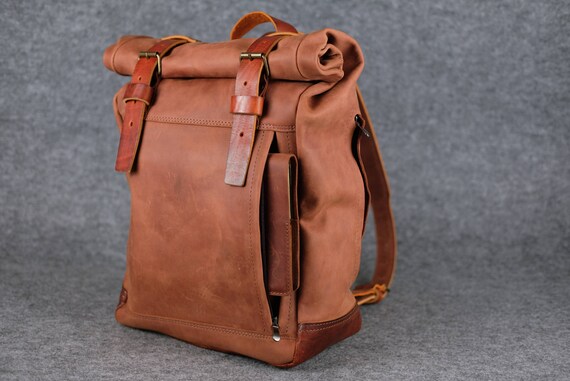 Leather backpack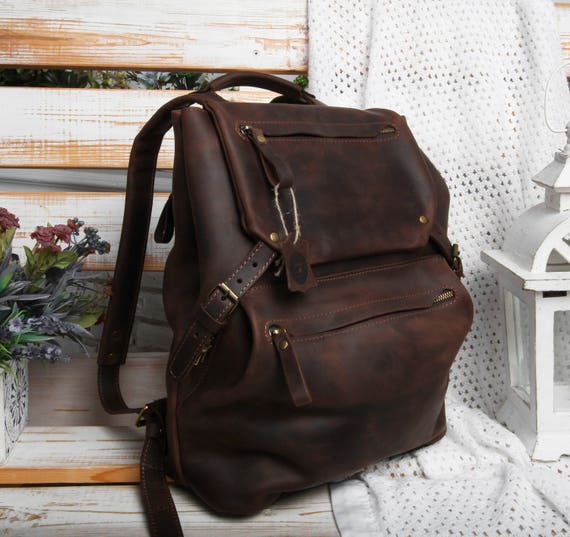 Leather backpack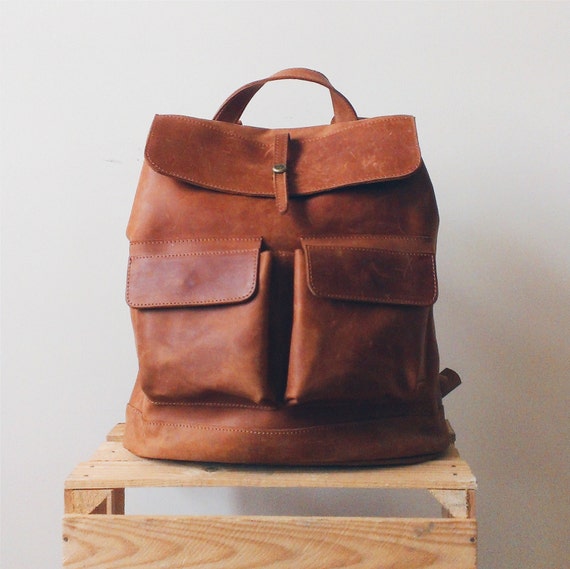 Hand crafted Leather Backpack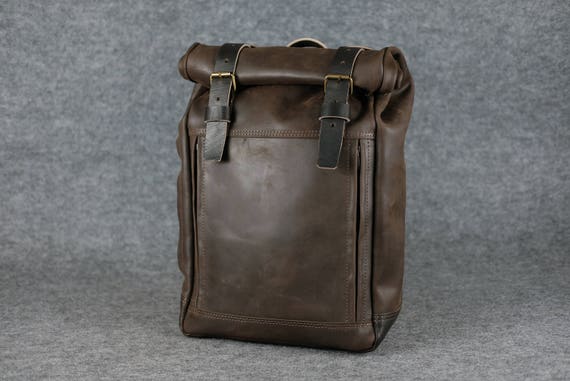 Travel Backpack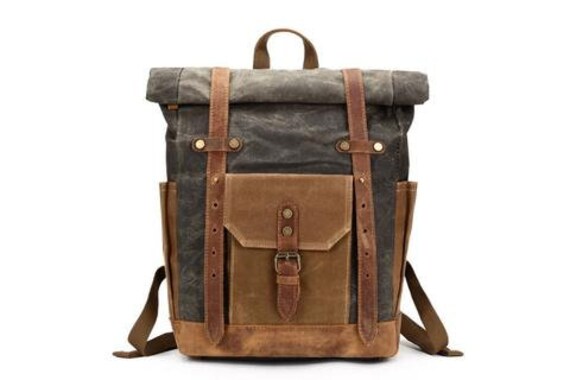 Waxed Canvas Handcrafted Leather Bag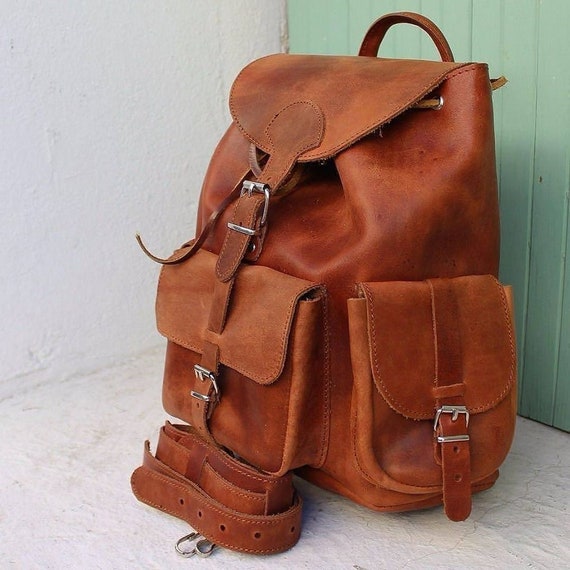 Brown Leather Backpack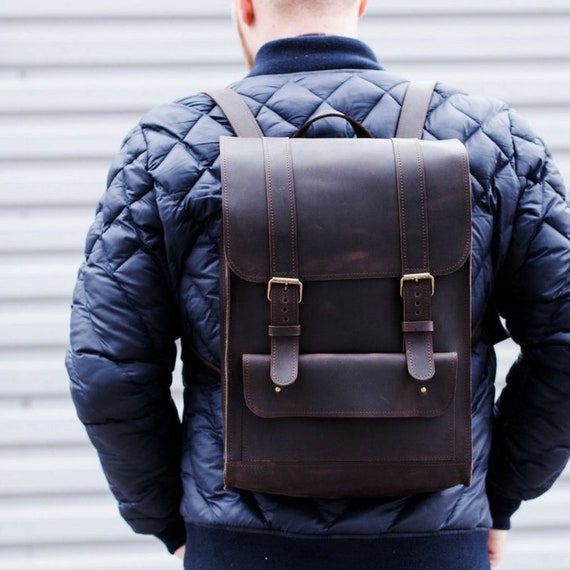 Leather Backpack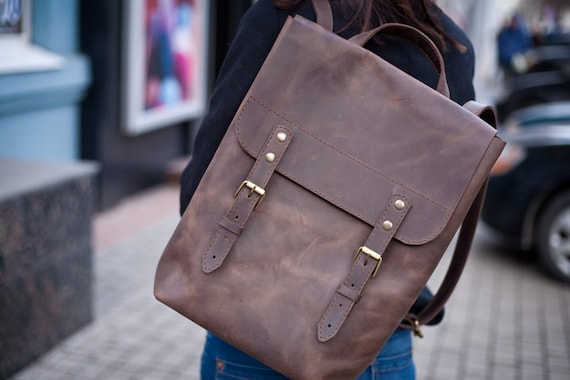 Leather Backpack

Steampunk Cross-Body Tote Bags
Zazzle is a very cool site which offers personalization on most of their products. These bags are made of fabric with printed Steampunk designs. We are showing you a couple of styles here. In the first section, the cross-body bags are great for school, shopping at the farmers market or toting baby supplies. These come in multiple sizes as well which gives you more options. You can also upload your own image to print on these bags and put a name to make sure no one walks off with your tote. Zazzle offers several types of tote bags besides this one.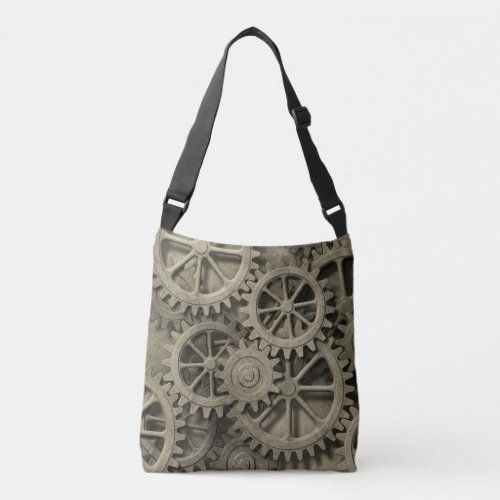 Steampunk Cogwheels Cross Body Bag

Steampunk Cross body bag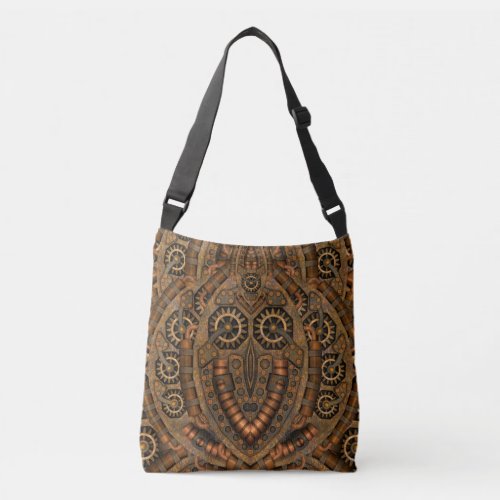 Steampunk All-Over-Print Cross Body Bag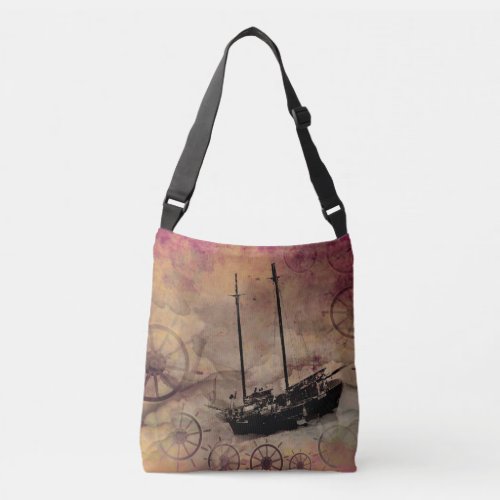 Steampunk Fantasy Ship Cross Body Handbag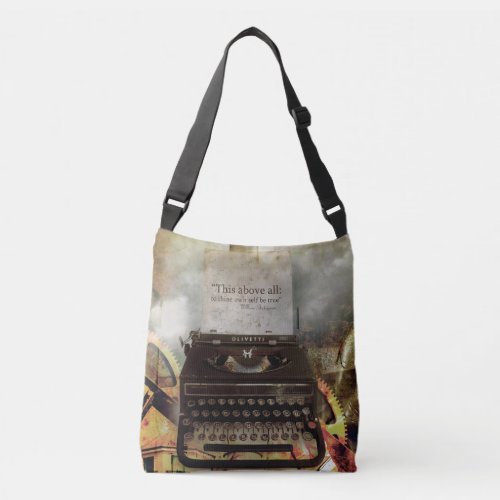 Carry On Steampunk Shakespeare Quote Bag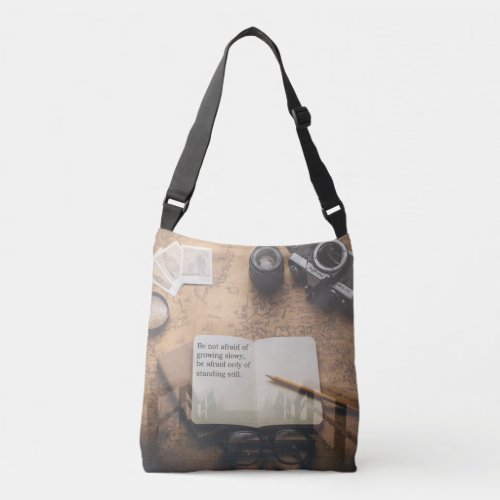 Carry On Travel Quote Bag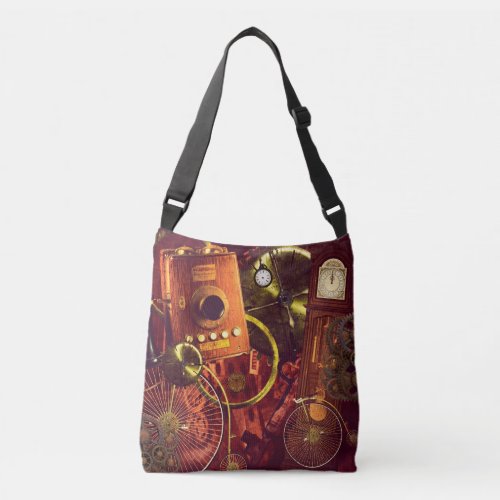 Steampunk penny-farthings grandfather clock gears crossbody bag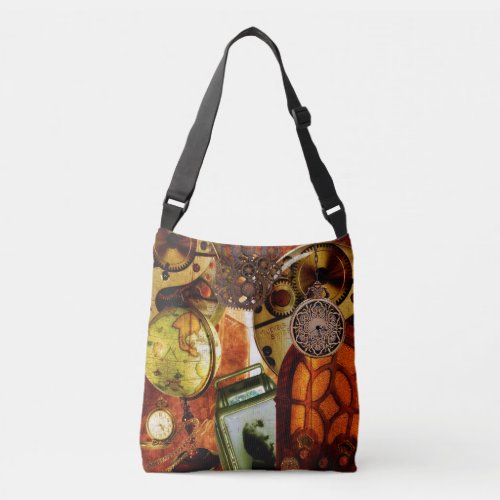 Steampunk Radio Globe Watch Works Gears Crossbody Bag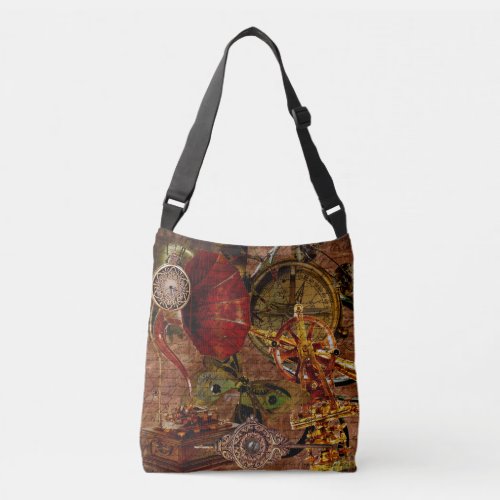 Steampunk Sextant & Compass & Gramophone bag

Victorian Steampunk Rickshaw Messenger Bags
These Rickshaw Messenger bags come in three sizes. You can choose a size depending what you will be using the bag for. The largest size is perfect for carrying to class or work, and it comes in numerous color options. The bag interior, exterior and piping can all be customized when you order or you can choose one of these pre-designed bags. You can also select a pre-printed bag and just change some of the colors. And of course, you can print a name or initials to make it yours. Enjoy looking through these options as you get ready to go back to school.
Fuchsia Pink Pineapple Victorian Vintage Damask Courier Bag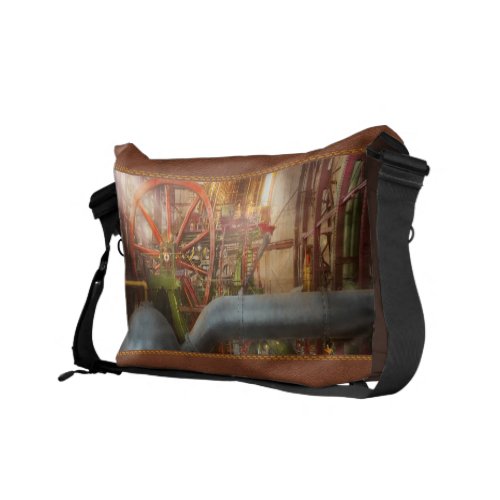 Steampunk – Pump – Wheel of progress 1906 Courier Bag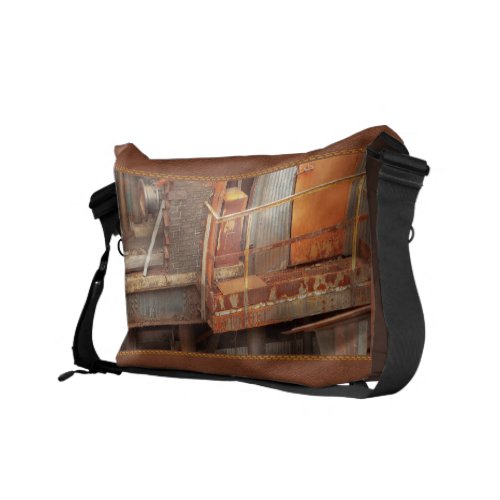 Steampunk – Plumbing – Plumbers dilema Courier Bag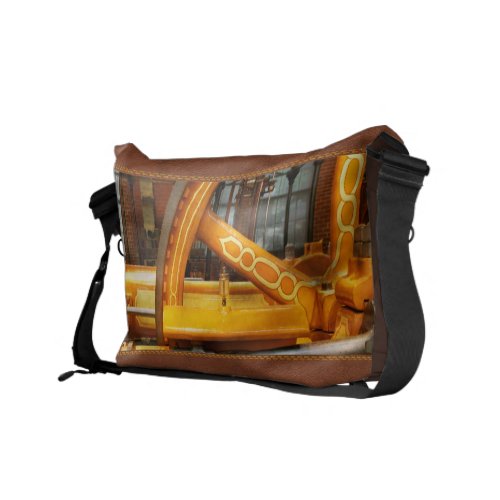 Steampunk – Engine – You are so flywheel Courier Bag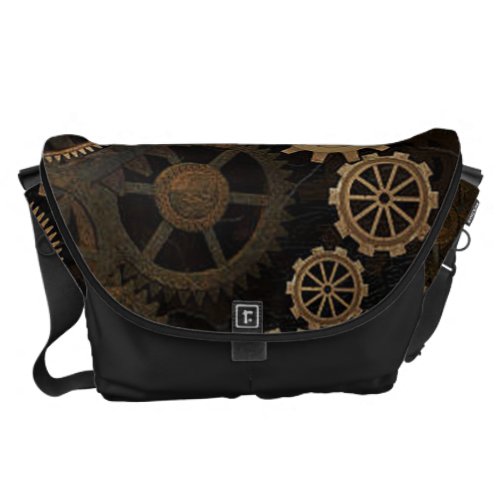 Steampunk Messenger Bag

Victorian Love Thoughts Dreams Butterfly Bird Cage Courier Bag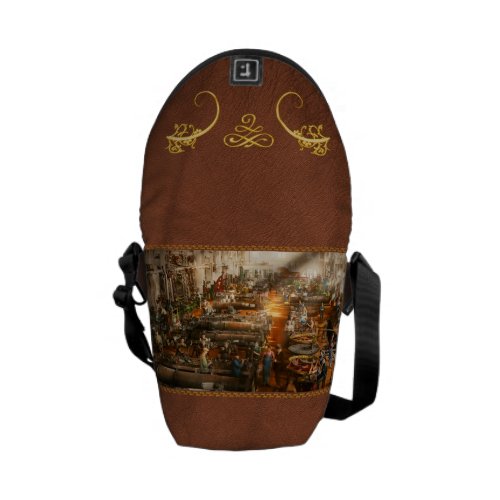 Machinist – Welcome to the gun show 1917 Courier Bag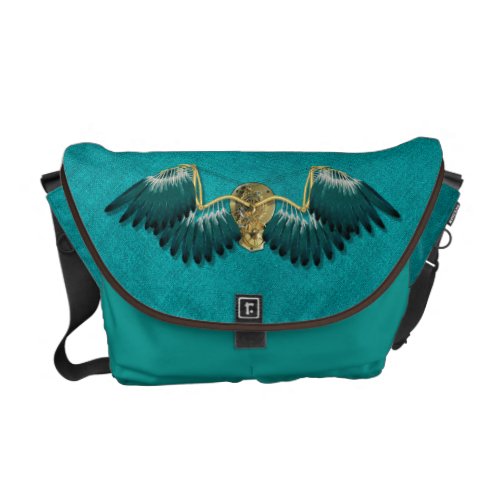 Steampunk Mechanical Wings Teal Courier Bag

Doorknocker Lion – Black / Gold Courier Bag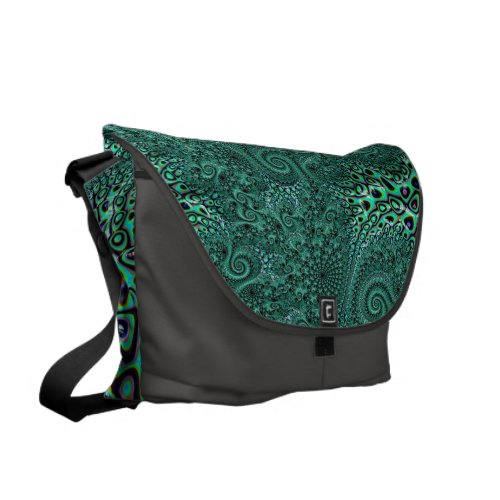 Teal Octopus Tentacles Steampunk Style Fractal Art Messenger Bag

Pin It for Later
Want to save this page for later? Just pin this image below to Pinterest to save this page!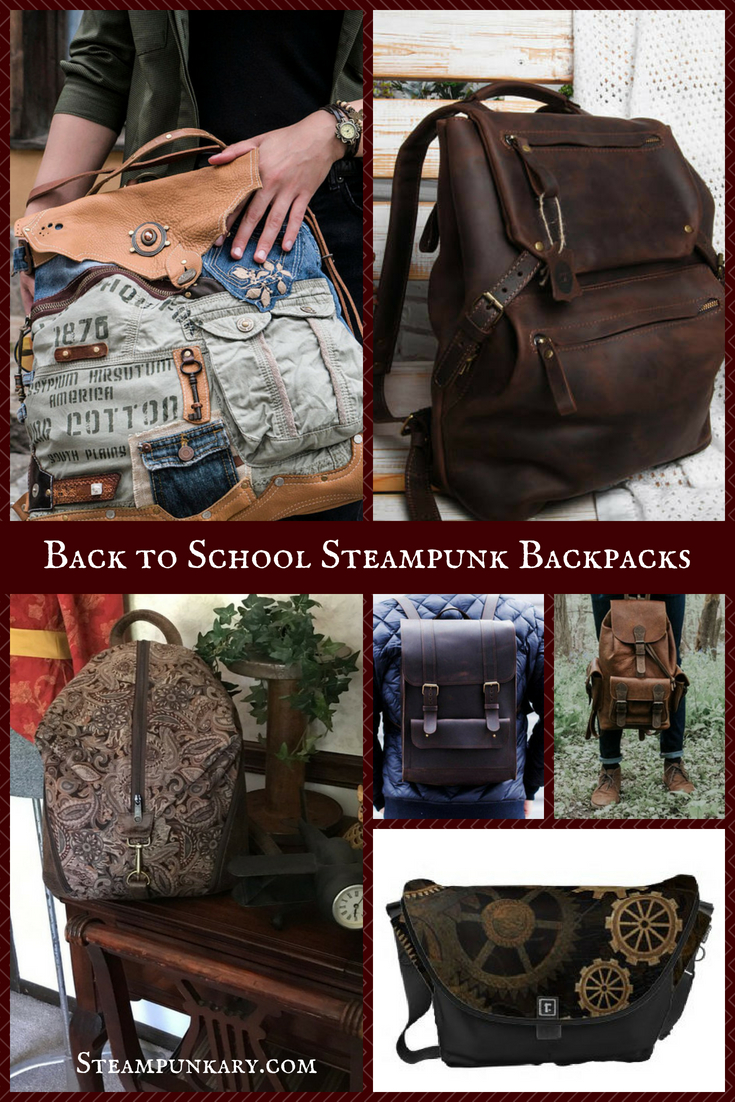 (Visited 593 times, 1 visits today)