Since online orders aren't always as reliable as visiting a shop yourself, we've figured you've probably placed all your holiday online orders already. If not, check some of our gift guides for inspiration. However, it's only December 17 as we write this post, so you have plenty of time to decide on decorations before you have people over, so we decided to offer some Steampunk Christmas Printables for Last-Minute Decorations. Each of these printables is only one of many the vendors offer, so have fun clicking through to the Etsy shops to see what else they have.
Christmas Collection of 6 Patents
These "blueprints" come in 4 colors, traditional blue, aged parchment, black (chalkboard) and white as you see below. These are the only Christmas-specific designs, but there's loads of toys and other fun categories to decorate an office or bedroom. What a hoot! Click below for sizing and other information. Remember, you can easily buy these and print them out at home for your Christmas party. Just pick up the right sized frames at a dollar store if you'll only have them up a few weeks.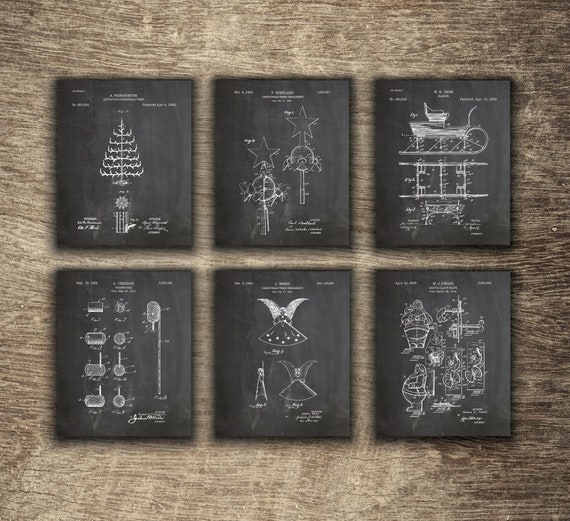 Printable Christmas Decor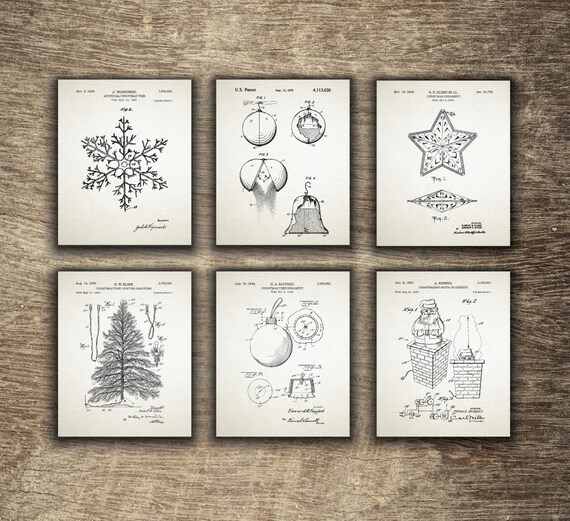 Santa Claus Decorations

DIY Victorian Christmas Village
We love these cool Victorian Christmas printables, especially the Christmas village. Create a cool village banner for your home or office or Santa's workshop village. For easy giveaways, these tea decorations are really easy and great. They take up hardly any space in an envelope or small bag. Give to customers, co-workers or mail to friends far away.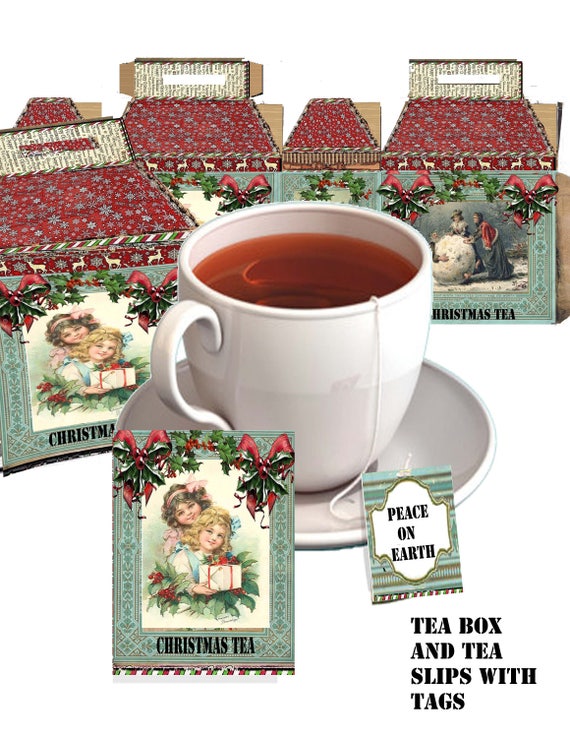 Printable victorian christmas Tea time bag slips, tags and tea box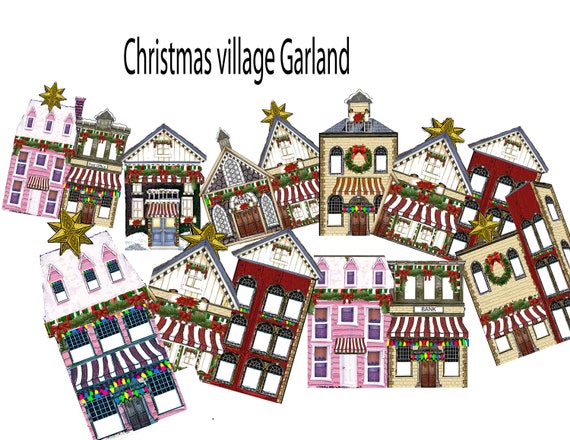 Victorian christmas village garland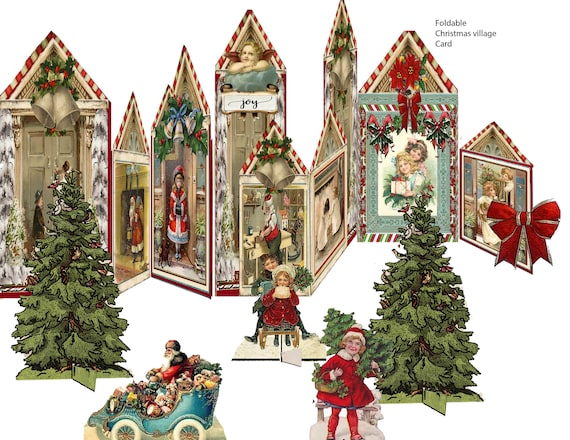 printable Christmas foldable victorian cArd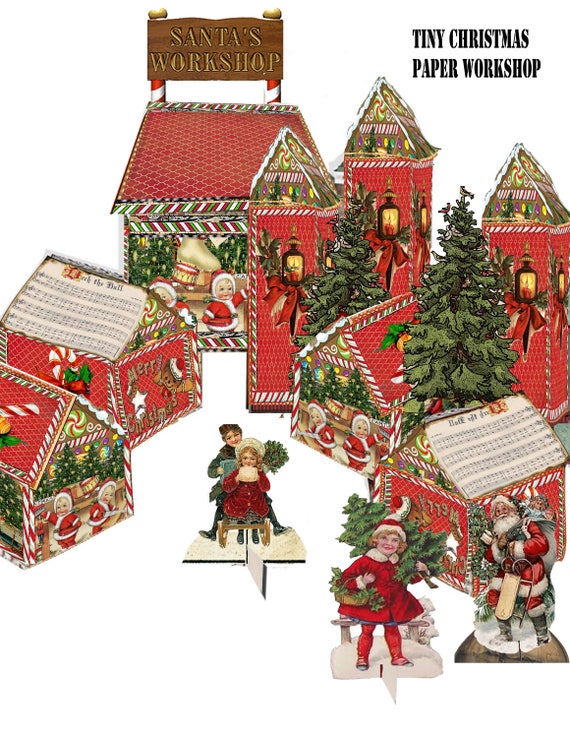 printable victorian christmas village Santa's Workshop

Christmas Ornaments and Paper Dolls
These printables are terrific for keeping children busy while adults visit during family gatherings or for decorating your home. You can turn them into ornaments or use them for acting out a play with kids. We think the Nutcrackers are our favorite. Click any link below to see more paper ornaments and toys.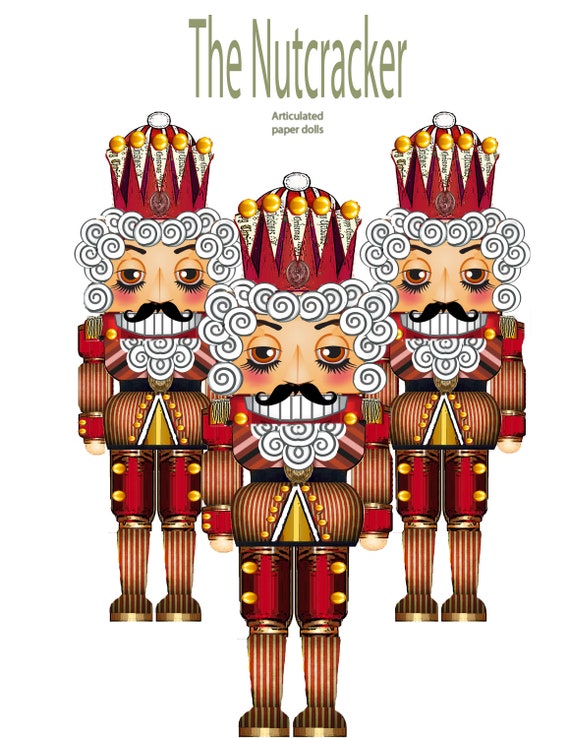 Christmas Holiday Tree Ornament Paper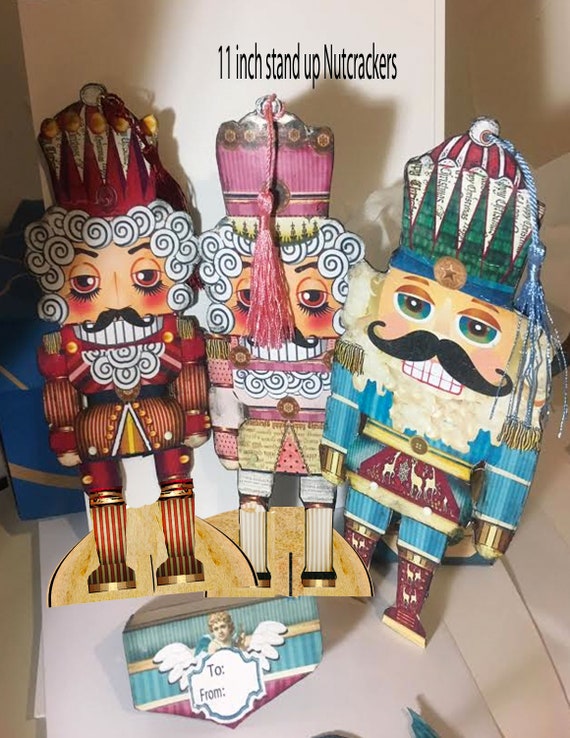 Christmas Nutcrackers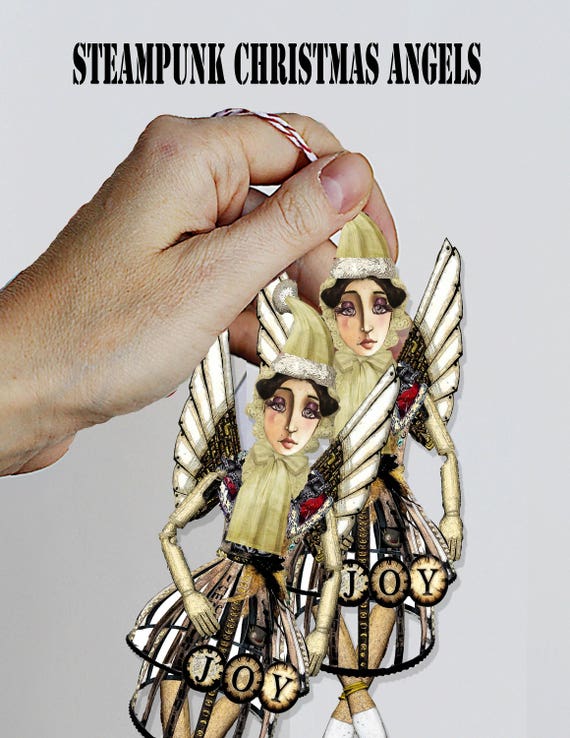 Christmas ornament steampunk paper angel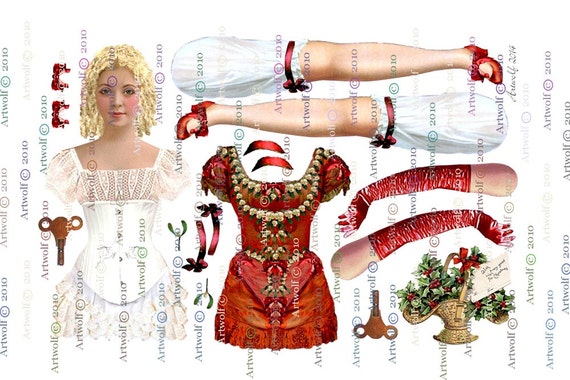 CHRISTMAS PAPER DoLL

Printable Victorian Steampunk Gift Tags
You never really have enough gift tags during the holidays, and these are so cheap and easy to use. Just print them and cut them out so you can label your gifts. These few are just a representation of all of the printable tags you can find on Etsy.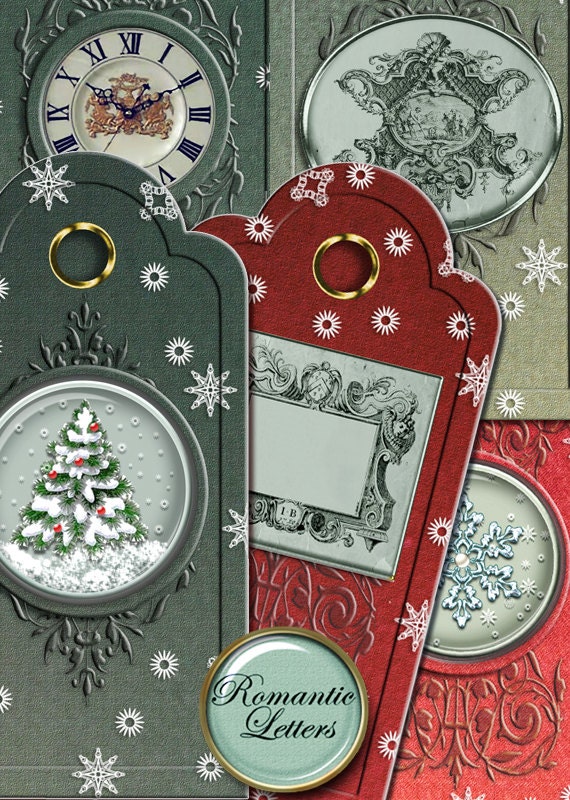 Printable Christmas Gift Tags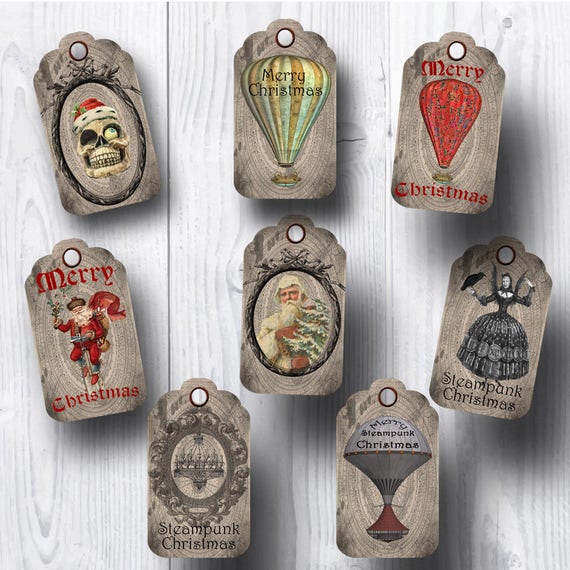 Steampunk Vintage Christmas Tags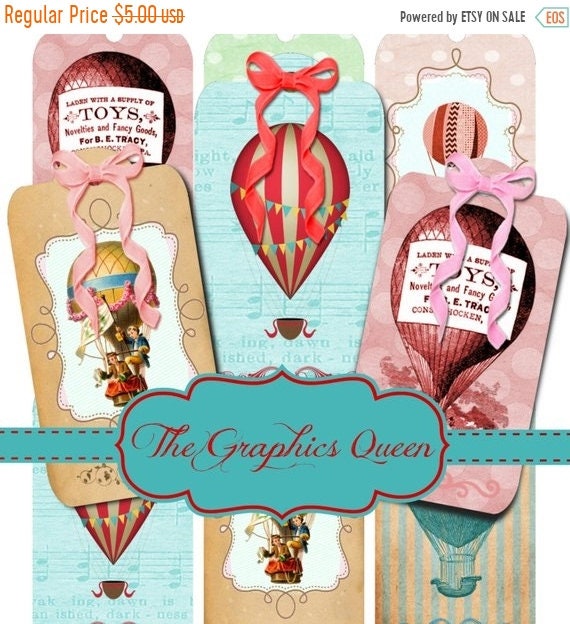 Instant Download Vintage Digital Tags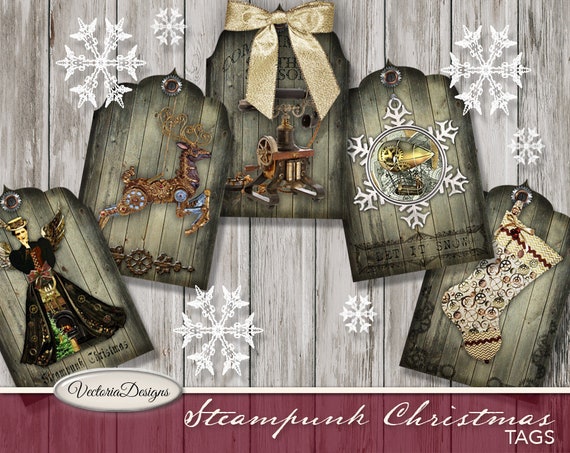 Steampunk Christmas Tags

Printable Cross Stitch Patterns
Only one of these patterns is truly Steampunk, but all of them are beautiful. You still have time to print these out and make them for Christmas next week. Or you can give them with DMC thread to someone who will make them for next year. Click below to find many more designs to cross stitch.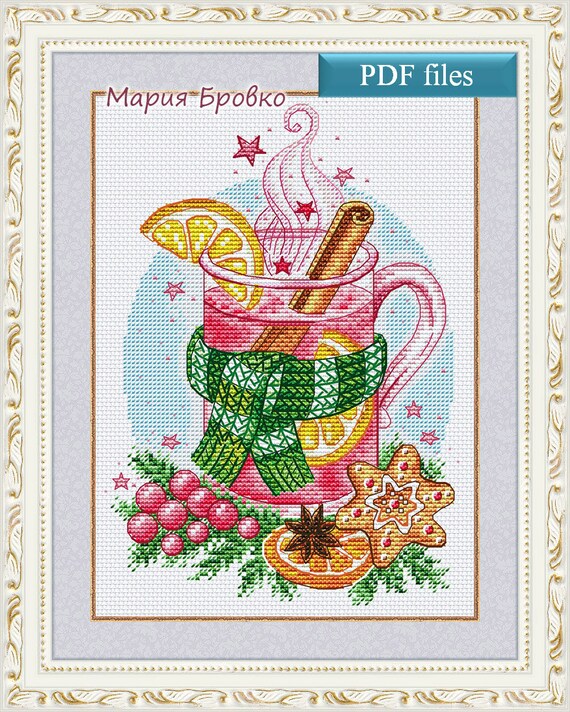 Cross Stitch Pattern "Aroma of Christmas"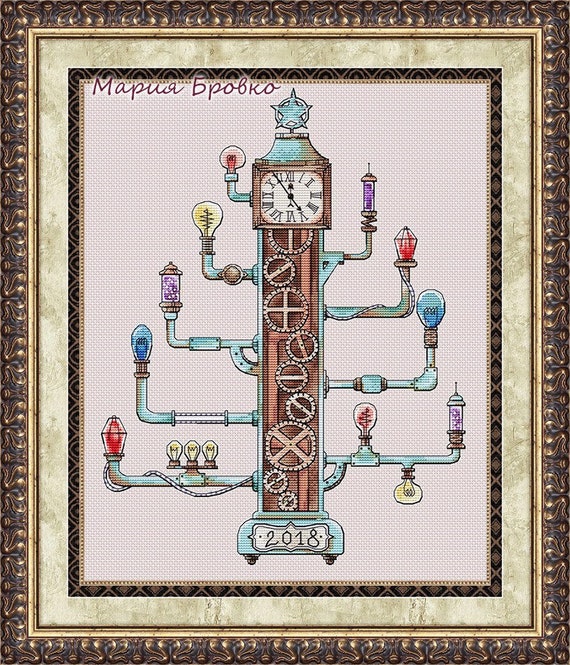 Cross Stitch Pattern "Steampunk Christmas tree"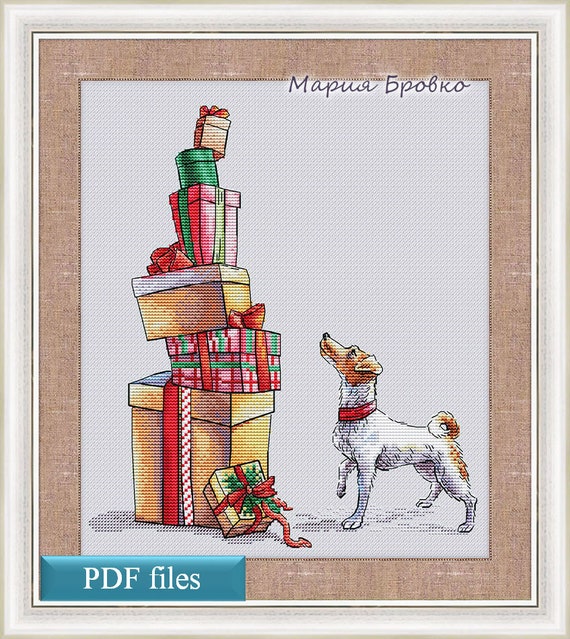 Cross Stitch Pattern "Curious dog"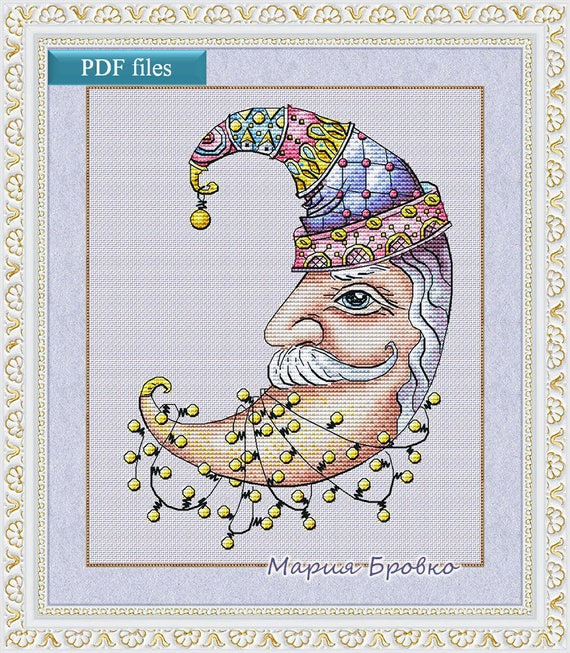 Crescent Moon

Steampunk Victorian Craft Circles
Craft circles are great for making magnets, necklaces or keychains for a group of friends. These four examples are truly lovely and you can create a bunch of gifts with just a few craft supplies. The clock faces are a lot of fun below. Click through for more selections.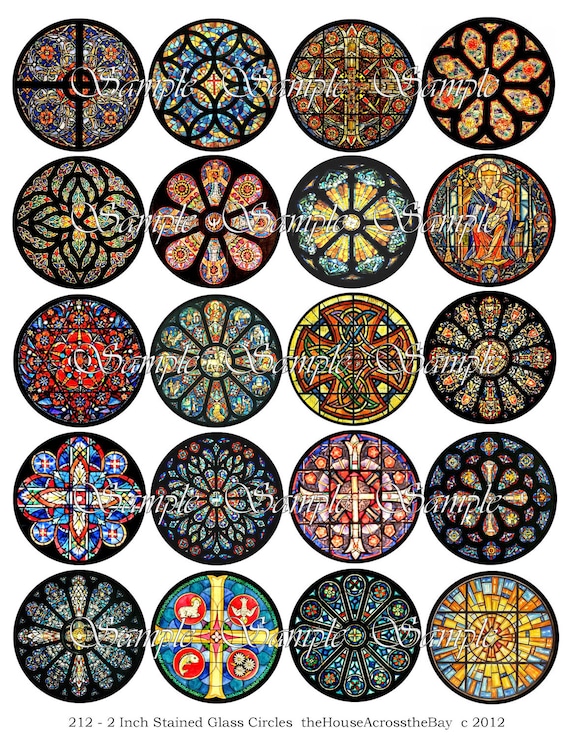 Stained Glass Circles 2 Inch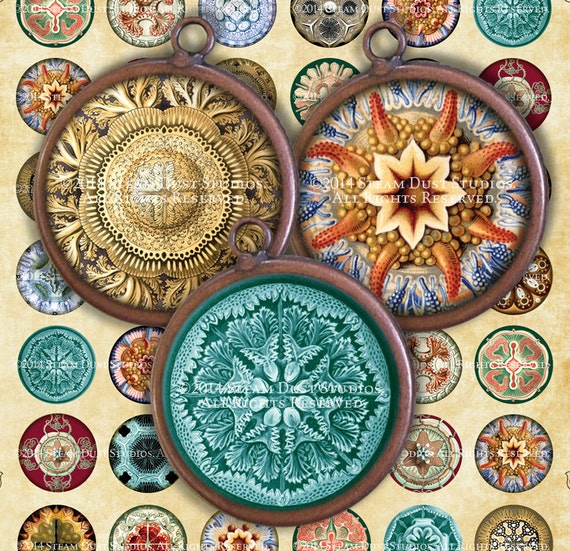 Ernst Haeckel – Victorian Nature – 1″ Circles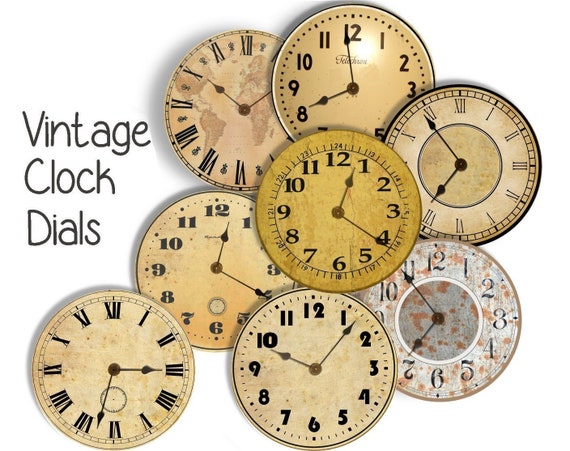 Vintage CLOCK DIAL FACES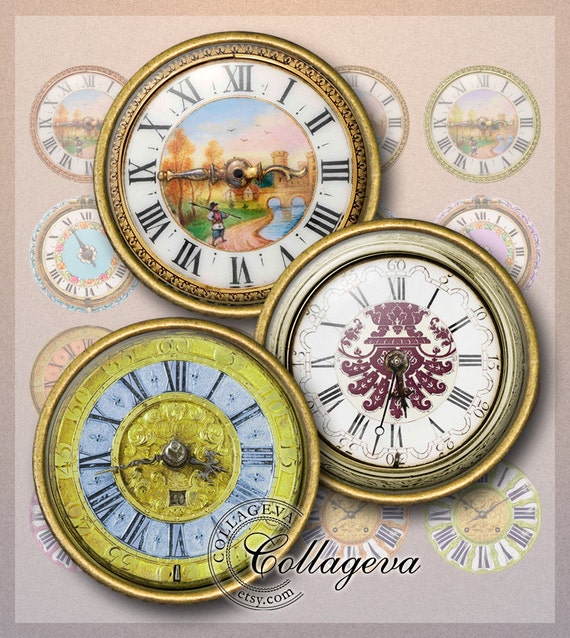 Colorful Watches Digital Collage Sheet

Santa Claus on Bicycle Print
This cool Victorian-style Santa Claus on a Bicycle print is easy to download and print out at home. Then put it in a frame to be part of a display or centerpiece in your home or office. You can also hang it up on the wall for a Christmas wall art grouping or give it as a gift to a loved one to put in their own home.
(Visited 849 times, 1 visits today)